Your Premier Source for Academic Employment


Academic Keys provides FREE access to job seeker tools and resources.


Accelerate your searches for highly qualified candidates. Access 750,000+ faculty, administrators, postdocs. and job seekers.





"We are very satisfied with the value of the service we got at such a great price."
Who posts with Academic Keys?
2000+ universities post with Academic Keys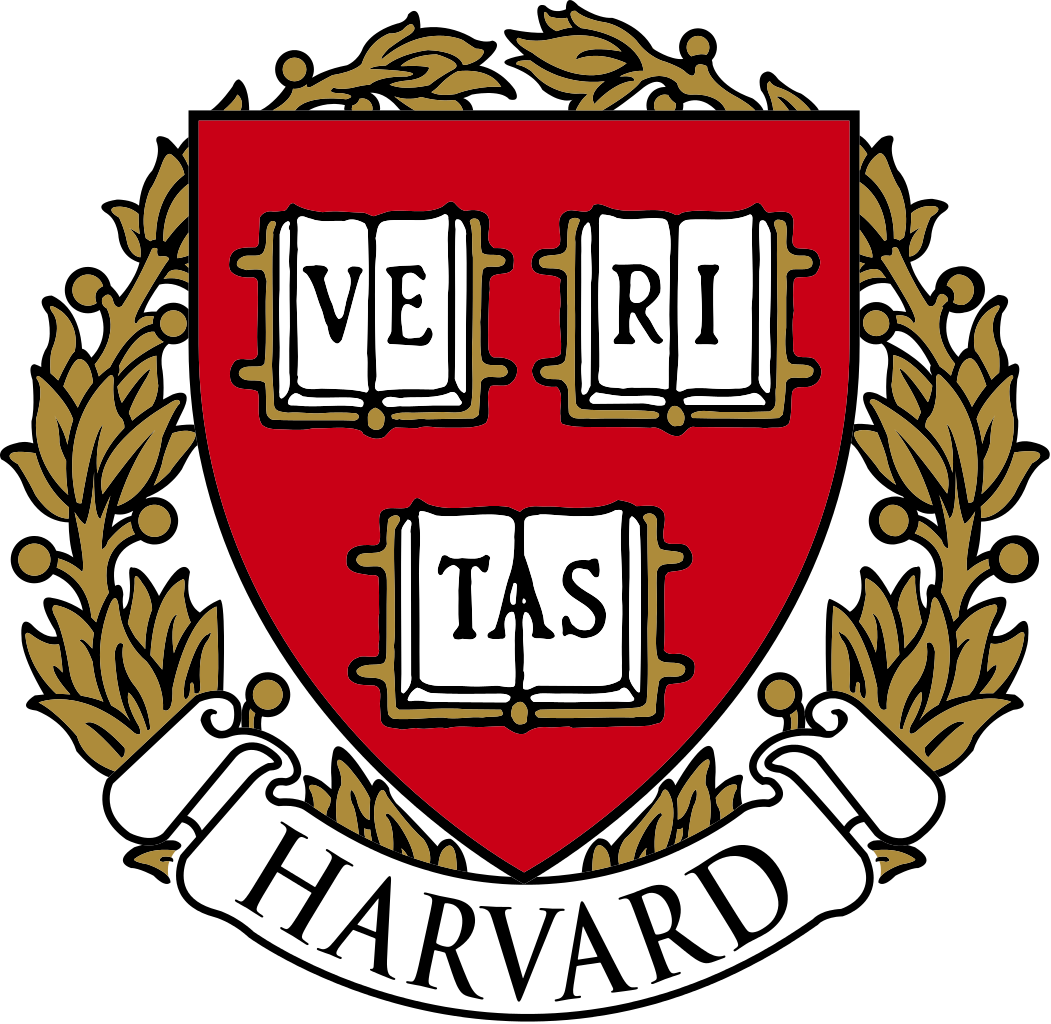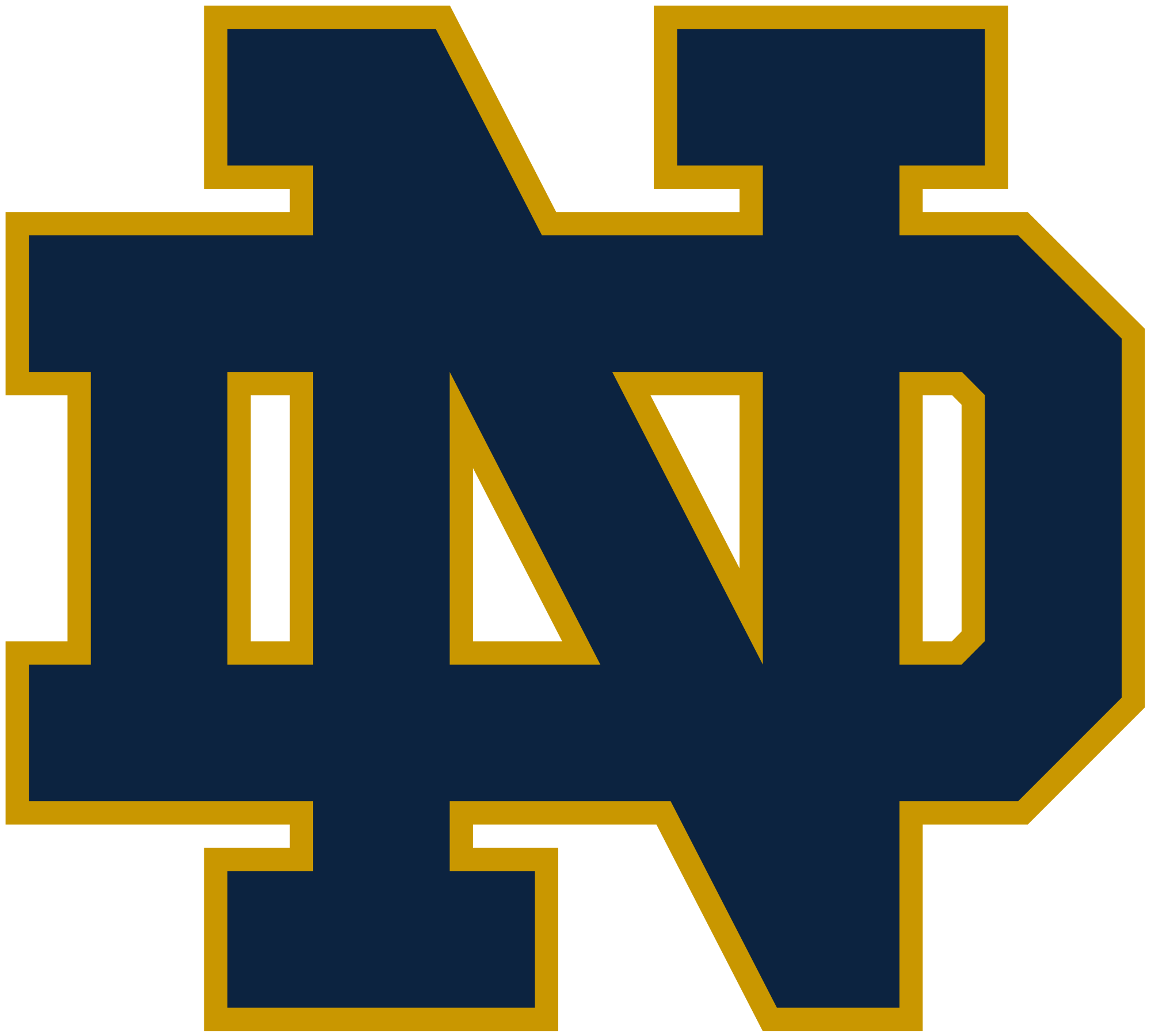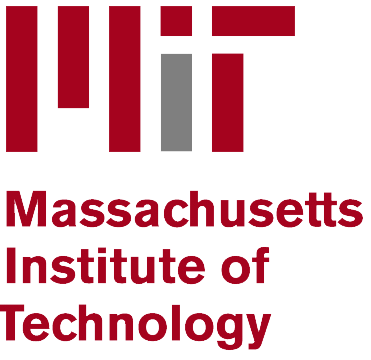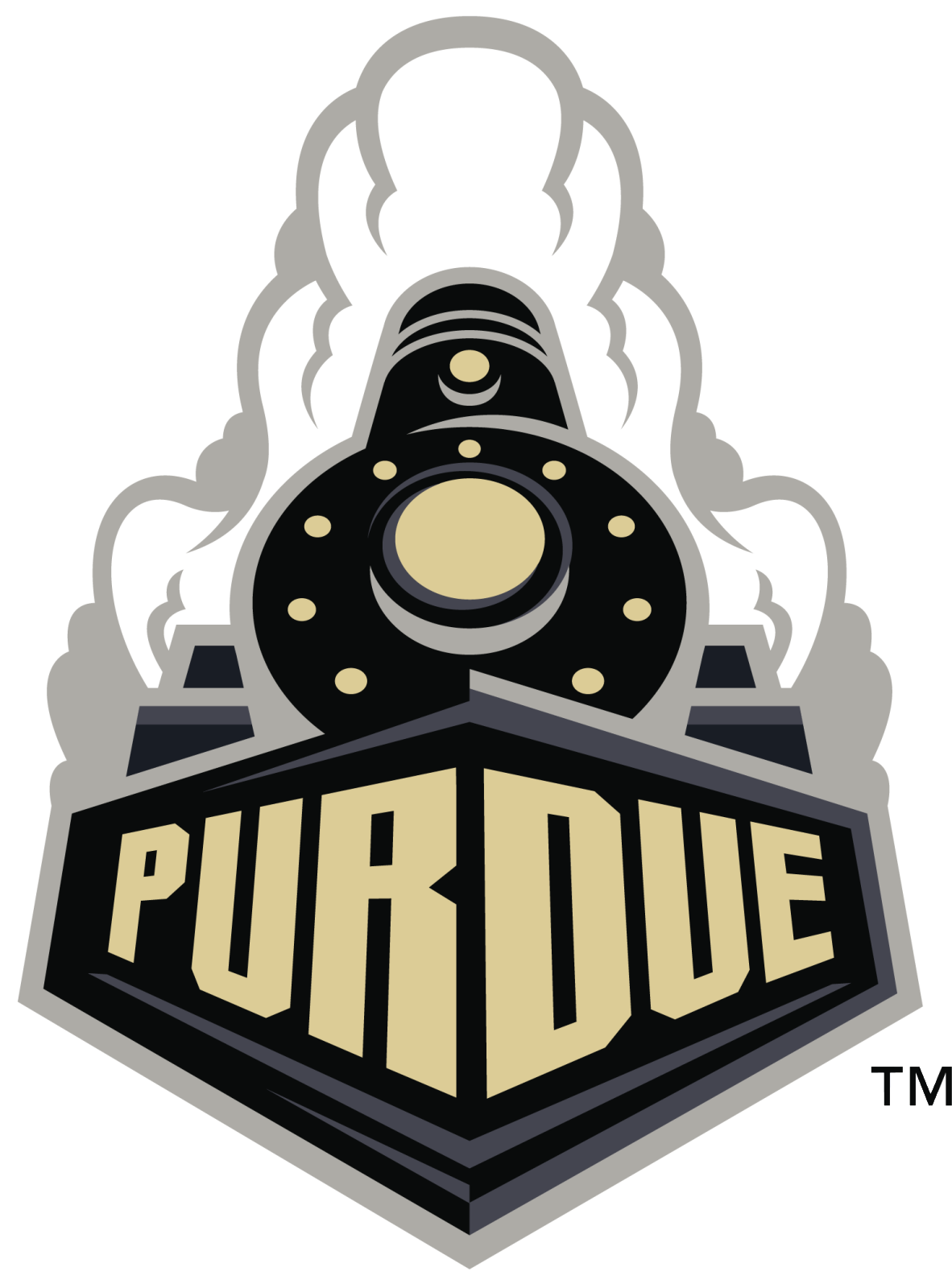 THE BEST TOOLS

TO HELP YOU FILL HIGHER EDUCATION JOBS

Looking for a higher education job?